We believe in expert environmental advice for everyone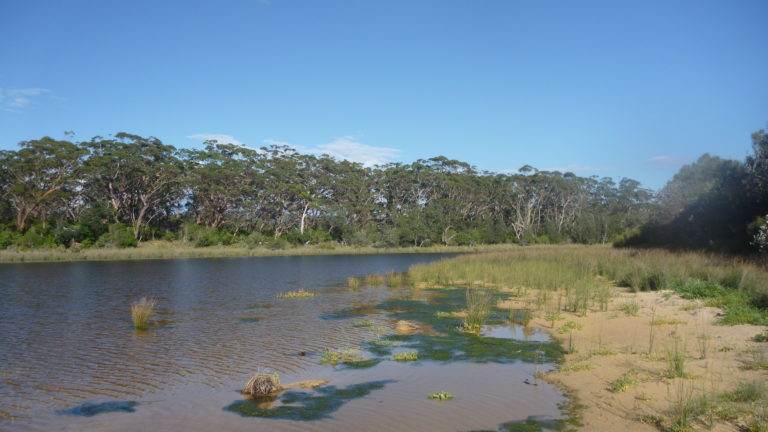 Why are we called 4Pillars?
There are four elements of sustainable development; environment, society, economy and intergenerational equity. Sometimes also referred to as the 'quadruple bottom line', these four elements are connected and critical for human well-being. They must all be considered together, in order to meet our current social and economic needs, without compromising the future.
The four pillars of sustainability are at the heart of what we do – so it's only fitting to reflect that in our name!
Where we work
We are based in Sydney's inner west and provide services to New South Wales and the Australian Capital Territory.
Why work with us?
4Pillars is focused on providing our clients with exceptional value for money. We aim to make high-quality environmental advice and products accessible to everyone, helping businesses manage environmental risk, improve environmental outcomes and unlock opportunities from sustainability.
See our Value Proposition for more.
Our mission
Minimise risk, improve environmental outcomes and unlock opportunities from sustainability.
Our guiding principles
Doing everything in the context of the four pillars of sustainability.

Being objective, professional and ethical at all times.

Providing pragmatic options and solutions.

Continually innovating and improving everything we do.

Exceeding client expectations whenever possible.
Sustainability
4Pillars believes in leading by example. We are committed to sustainable business operations and demonstrating the opportunities and benefits that flow from sustainable business practices. See full details on our Sustainability page.
Leadership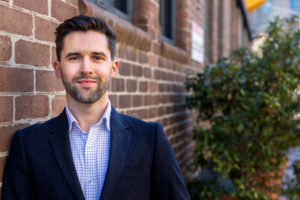 James Hammond is the founder and Director of 4Pillars Environmental Consulting. James has extensive experience, with demonstrated skills and ability across a range of practice areas, including ecology, natural resource management, air, noise and water management, auditing, impact assessment, negotiation and public policy development. James has worked in both the private and public sectors and uses his ability to understand all sides of an issue to provide practical options for clients. As Director of 4Pillars, James provides strategic direction for the business, whilst also engaging directly with existing and new clients on a regular basis.
James' skills, performance and integrity are independently verified by the Environment Institute of Australia and New Zealand (EIANZ), through their 'Certified Environmental Practitioner (CEnvP) Scheme'. Working with a certified environmental practitioner has tangible benefits for your business – see the CEnvP website for further details.
Connect with James on LinkedIn to see more details on his experience and accomplishments.
Careers
4Pillars is always looking for talented, driven people to join our team. If you are interested in working with us, including work experience/internships for environmental science students, we would love to hear from you. Please send your CV to hello@4Pillars.com.au.